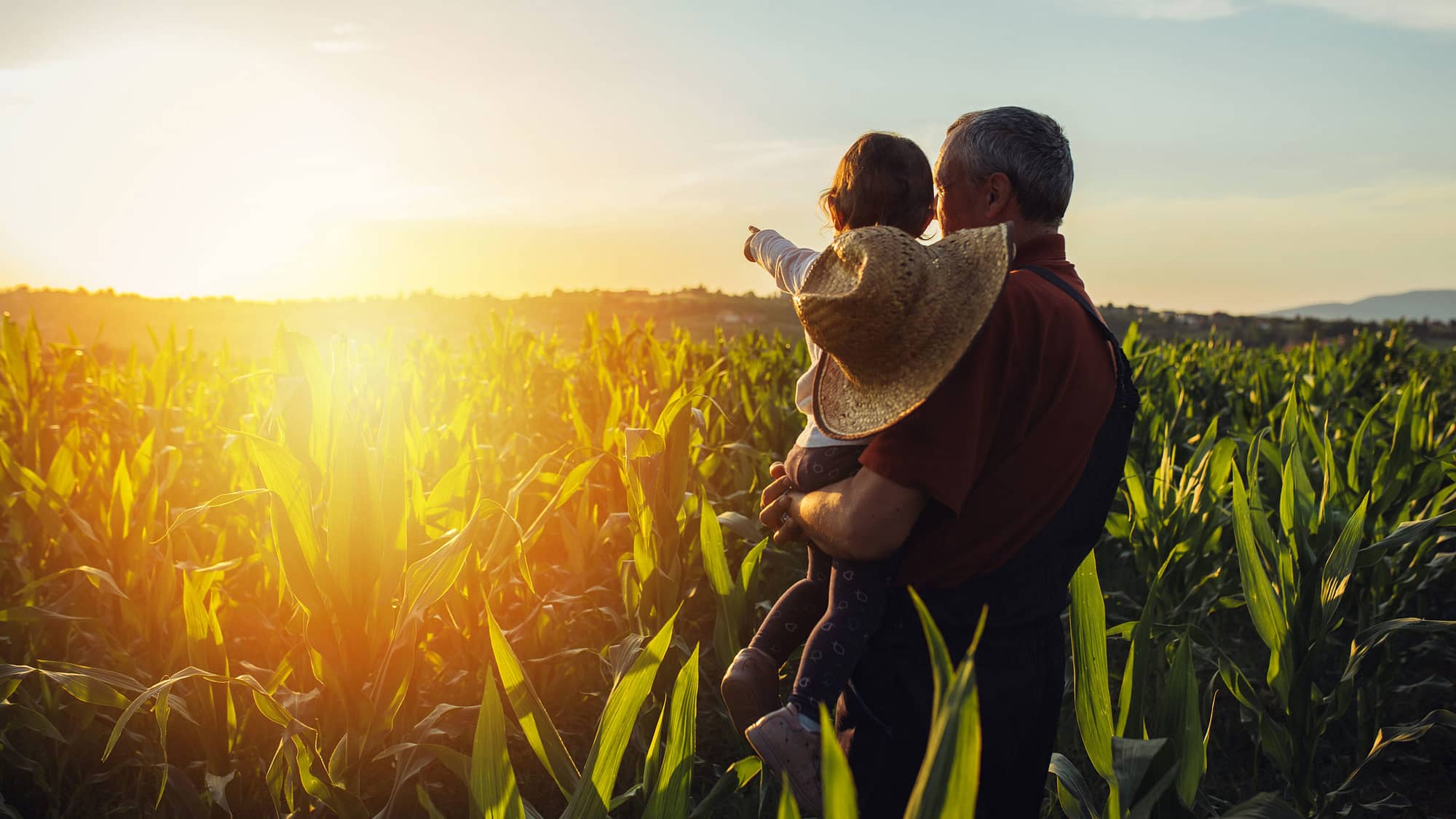 Farm and agribusiness owners know that insurance is one of their most important business assets. All farmers and companies engaged in agribusiness face enormous risks every day. Fortunately, many of these risks can be covered by insurance – provided you have the right policies. While most businesses need general liability and workers' compensation insurance to operate, farms and agribusinesses have distinctly different insurance needs.
Why You Need Farm/Agribusiness Insurance
Heat waves, dry spells, hail storms, and early frosts don't have much effect on most businesses. For someone involved in farming or agribusiness, however, adverse weather conditions could mean the difference between profit and a financial disaster. Farmers and agribusiness enterprises deal with the impact of weather on production, as well as issues related to machinery malfunction, operator error, and a range of other risks.
What Is Covered with Farm/Agribusiness Insurance?
A farm or agribusiness insurance policy must be individually tailored to meet the specific needs of the enterprise. You select the level of coverage that is right for your operations and the causes of loss that apply, based on the types of risks associated with your activities. Insurers offer basic, broad, and special coverages, depending on the type of operations, amount of property, and other factors.
Cost of Farm/Agribusiness Insurance
The cost of your farm or agribusiness insurance will be determined by the insurer you choose, the types and amounts of coverage you need, and where your business operations are located. Our local agent at Connor Insurance Agency in Sherrills Ford, North Carolina, can custom-tailor a farm or agribusiness policy to suit your unique business needs.
Great client service! Appreciate the personal relationship and care given by everyone on the Connor …
Awesome team!! I feel like I am in good hands with Connor Insurance. Morgan does …
They are on the ball, understanding and do a great job of communicating. Super down …
Starting with the first phone calls for your agency, I felt like you respected me …
Always ready to help with questions or problems and follow through
Always attentive and take care of all needs as they arise.