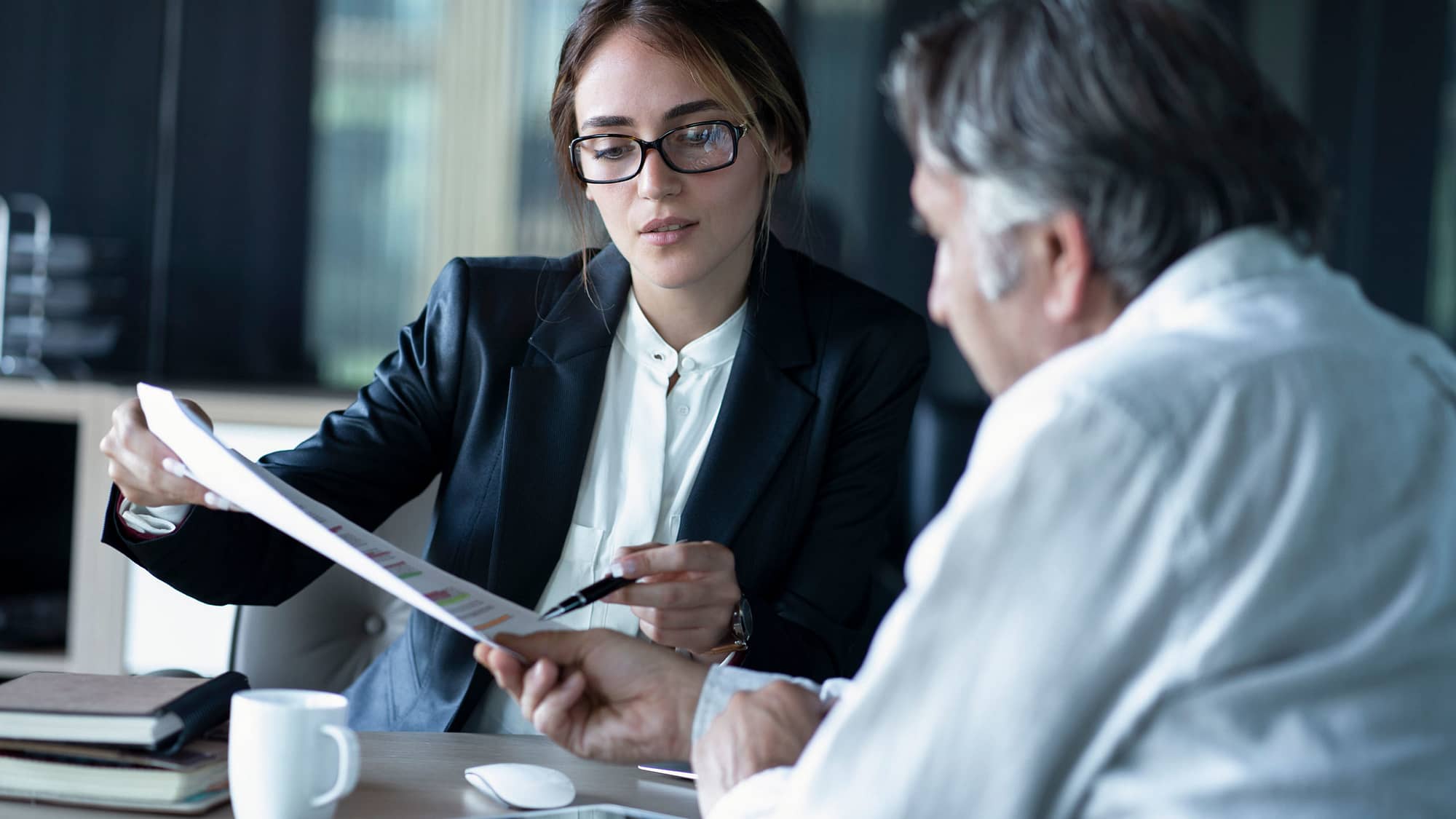 A commercial umbrella insurance policy simply makes good business sense. It provides extra protection in the event of a serious accident and a large settlement that could be catastrophic for your business. No matter how carefully you manage your business, accidents are a part of life in the world of commerce. Umbrella insurance provides an extra layer of coverage to protect your business when a disaster occurs.
Business umbrella insurance generally covers $1 million to $2 million in expenses, but policy limits can go as high as $5 million or potentially more with underwriting approval. Factors that help your agent determine the right policy for you and the amount of coverage you need include the type of business, assets, and contractual obligations.
The cost of a business umbrella insurance policy varies. Factors that impact cost include business assets, number of exposures, amount of coverage, and the location of your business.
Business Assets
Coverage should be equal to or greater than the value of your assets. In a lawsuit, a plaintiff will consider your business assets in determining the amount to pursue in financial damages.
Number of Exposures
Every industry has its risks, but some are more susceptible to litigation than others. The specific exposure of your industry helps to calculate how much coverage is needed.
Amount of Coverage
A business should have at least enough coverage to protect its assets but may want additional coverage for more protection.
Location of the Business
Insurance costs vary from city to city and state to state. The location of your business will be a factor in the cost of your umbrella insurance policy.
Your commercial umbrella insurance purchase should be carefully planned to get the most coverage for the lowest rates. Our agents at Connor Insurance Agency in Sherrills Ford, North Carolina, can help you ensure that your business is protected financially to protect against losses. We always seek the best protection at the lowest possible rates.
Conner Insurance has always been responsive and knowledgeable on the occasions that I have had …
These folks are great! Understanding, Responsive, Friendly, and always looking out for the client's needs. …
Quick response to our inquiries. Explains details of our policies thoroughly. Score a 9 out …
Conner Insurance Agency provides great service whenever I call them with questions about our home …
I have nothing but the highest respect for Oliver Connor. He is professional, extremely knowledgeable …
Couldn't imagine better service any of the times I have needed anything.