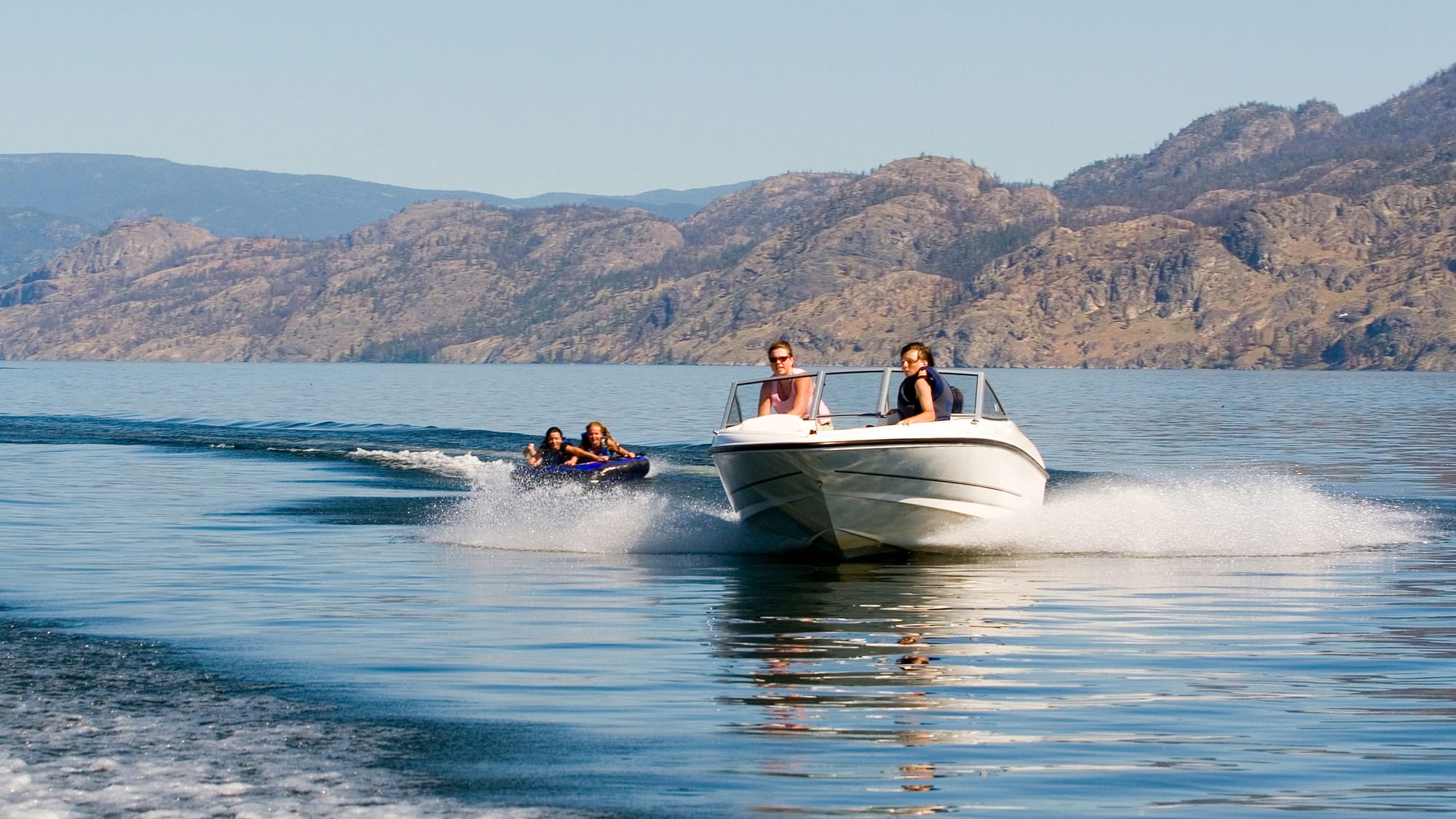 Nothing is more relaxing and invigorating than getting out on the waterways, but boating comes with risks. Every boat owner has already made a significant investment, whether in a speed boat, jet ski, yacht, sailboat, or other watercraft. These assets need to be protected against the risk of financial loss.
Types of Boat & Marine Insurance
Various insurance providers offer different types of boat insurances. For the most complete protection, Agreed Hull Value insurance pays out the highest dollar amount after a loss. This is typically a set amount chosen strategically by the insured. Agreed Hull Value is the maximum the policy will pay up to for a total loss.
Actual Cash Value boat insurance covers the current market value of your boat or other watercraft (which takes into account prior damages, age, current condition, etc). Liability insurance is the lowest cost option and provides more limited coverage, but once again, these policies are each unique in what is provided to the owner. Many add-on coverages are available to cover your personal assets, such as emergency towing/service, expensive fishing gear or other personally-owned items.
At Connor Insurance Agency in Sherrills Ford, North Carolina, our team of local agents is committed to helping boat owners in the community get the best level of coverage at the most affordable rates. Choosing the right boat and marine insurance policy involves reviewing your actual needs and searching out a policy with the best coverage at the lowest cost – from a reputable insurance provider. We are happy to review your existing boat insurance policy and advise you if there is a better deal currently available. As boat and marine insurance providers often have new products available, it is advised that you have your policy reviewed on a yearly basis, and we are happy to assist. We live and work locally in Sherrills Ford, so you will find that we are easy to reach and available to meet with you at a time that is convenient. Call us and find out about boat and marine insurance and what options could save you money while providing more complete protection.
Conner Insurance has always been responsive and knowledgeable on the occasions that I have had …
These folks are great! Understanding, Responsive, Friendly, and always looking out for the client's needs. …
Quick response to our inquiries. Explains details of our policies thoroughly. Score a 9 out …
Conner Insurance Agency provides great service whenever I call them with questions about our home …
I have nothing but the highest respect for Oliver Connor. He is professional, extremely knowledgeable …
Couldn't imagine better service any of the times I have needed anything.