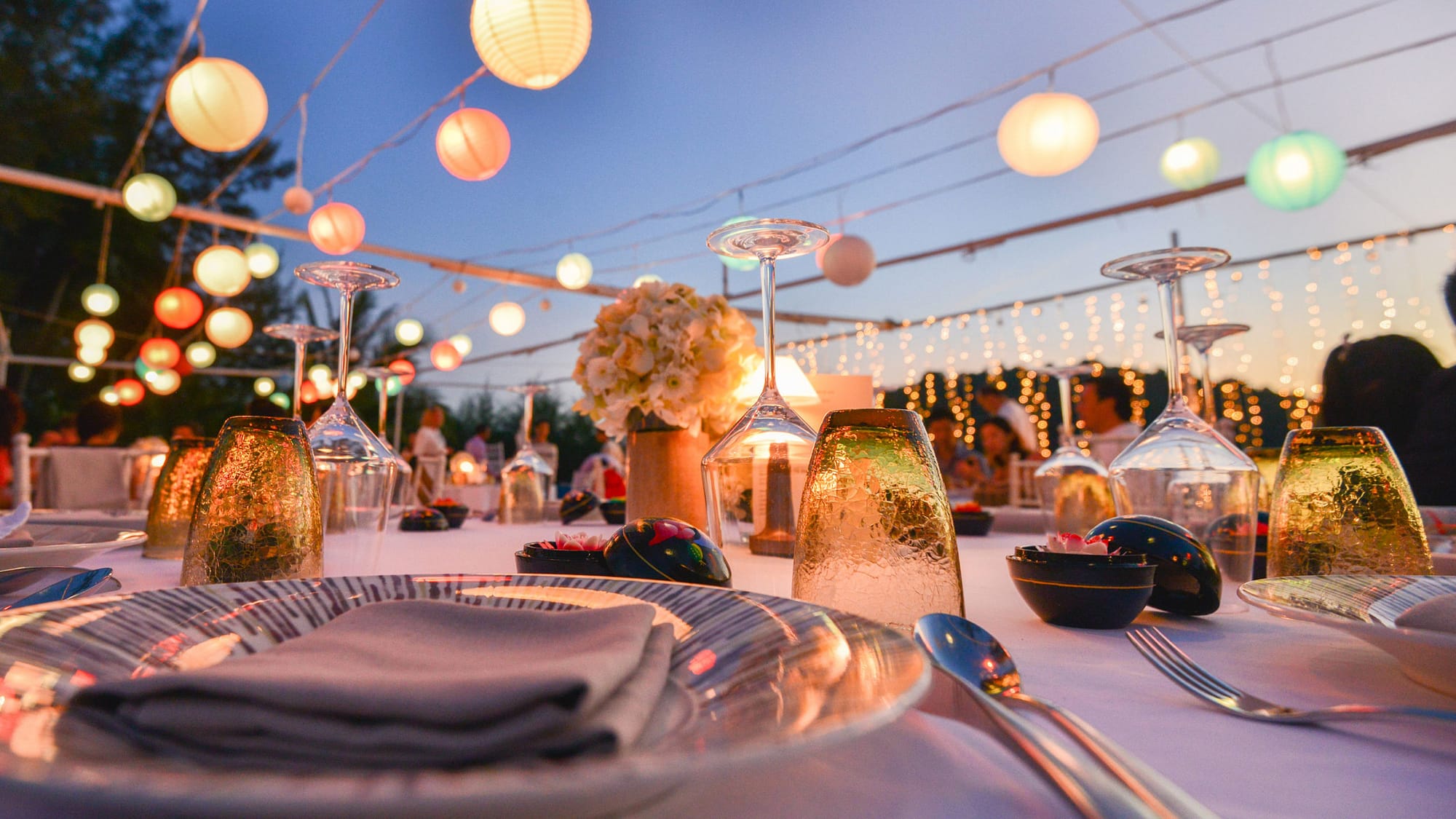 Special events take a lot of preparation and planning, but you can't plan for everything. The event may have to be canceled due to a sudden illness. There may be problems with a vendor or an accident could occur where someone gets injured while attending your event. Special event insurance can help protect you from liability and loss when things don't go as planned.
Types of Special Event Insurance Coverage
If you are hosting a special event, it may be wise to protect yourself against losses with special event insurance. This insurance may provide coverage for event cancellation, event liability, and host liquor liability.
Event Cancellation Coverage
If something unexpected happens that forces you to delay or cancel your event, this coverage can reimburse you for lost deposits and other fees. Your policy will specify what types of situations are covered.
Event Liability Coverage
This coverage helps protect you from liability for bodily injury or property damage that occurs during your event, and many venues require these policies. If someone attending your event causes an accident that injures someone else, event liability insurance can cover the medical expenses. If a guest or someone you hired for the event causes property damage, this insurance can cover those damages as well.
Host Liquor Liability Insurance
If you are serving alcohol at your event, you may need liquor liability coverage. It provides protection from liability for bodily injury or property damage arising out of serving alcoholic beverages. This insurance covers those who do not typically engage in serving alcohol as a business enterprise.
The cost of your special event insurance will depend on the coverage options you choose. Our agent at Connor Insurance Agency in Sherrills Ford, North Carolina, can help you find the coverage you need at a rate you can afford.
We feel that we are being treated like real people and not just an account …
The entire agency is so helpful and friendly. I have been dealing with Joann regarding …
Always very helpful and kind hearted staff.
Always return my calls promptly
Connor Insurance is always available to answer my Questions in a timely manner and also …
Found better insurance for a better price, and it was a hassle free experience.