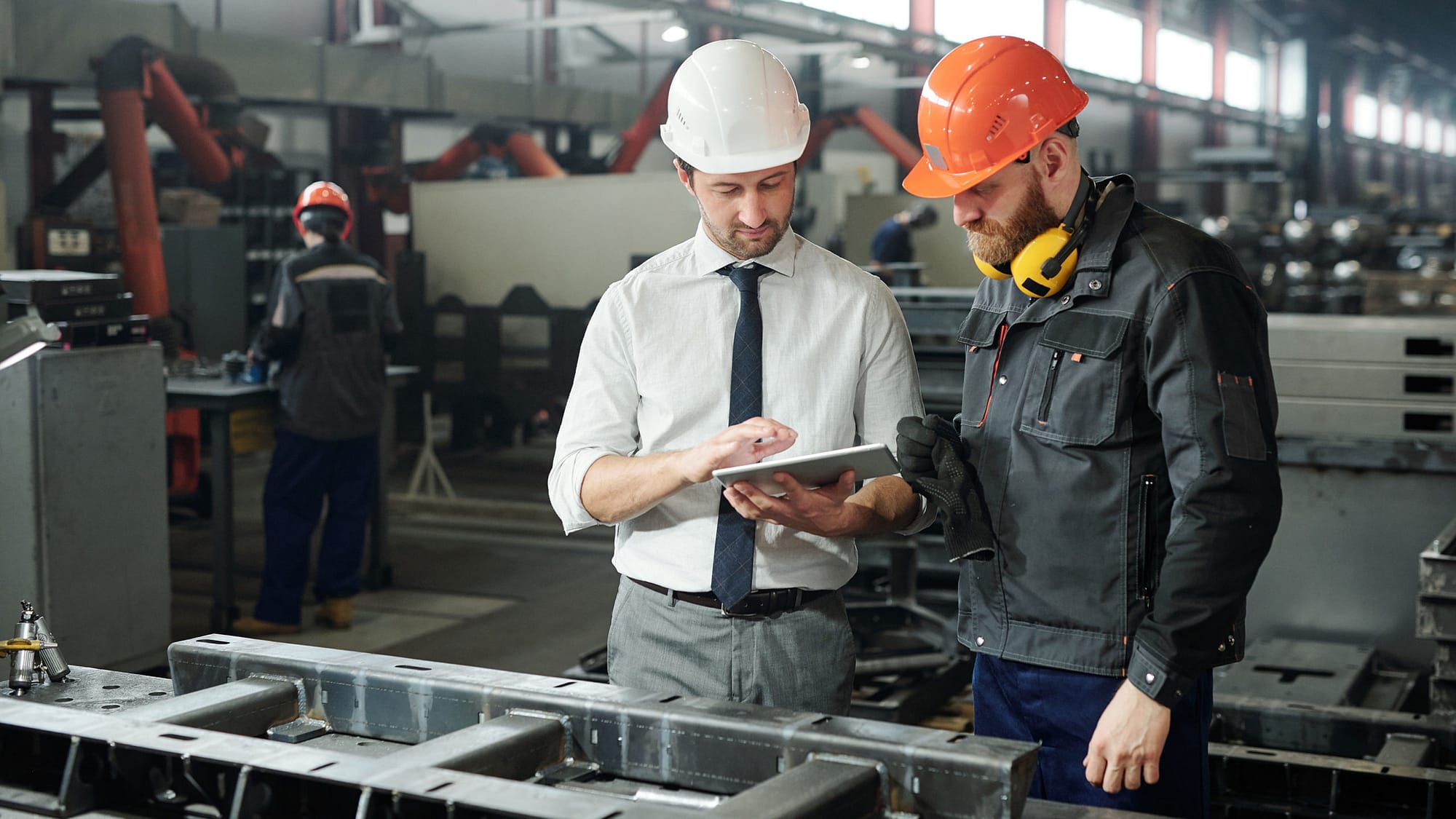 Manufacturers need adequate insurance coverage to prepare for the challenges they face in doing business. Manufacturing industry risks include equipment breakdowns, product recalls, and product liability claims filed by consumers. Our knowledgeable agent at Connor Insurance Agency in Sherrills Ford, North Carolina, can help ensure that your manufacturing business has the coverage it needs.
Types of Manufacturer Insurance
Manufacturing business owners have several insurance options. Common coverage for manufacturers includes business liability, commercial property, workers' compensation, commercial auto, and professional liability.
Business Liability
When a consumer is seriously injured by a manufactured product, it can have financially disastrous consequences for the manufacturer. Business liability coverage can help protect your company against product liability claims.
Commercial Property
When a fire, windstorm, or other unexpected event occurs, business property coverage can help protect your inventory, building location, and manufacturing equipment.
Workers' Compensation
Most manufacturers are required by law to carry workers' comp insurance. It covers medical costs and partial reimbursement of lost wages for job-related illnesses or injuries.
Commercial Auto
Auto insurance coverage is needed on all your trucks, vans, and other company vehicles.
Professional Liability
Also known as Errors & Omissions or E&O insurance, this coverage protects your business against damages resulting from alleged negligence or improper advice.
Cost of Manufacturer Insurance
The cost of manufacturer insurance can fluctuate, depending on the type of manufacturing business. Factors that affect cost include the value of the property being insured, the coverage options selected, and the characteristics of the business. Our agent at Connor Insurance Agency can help you find the coverage you need at a rate your company can afford.
Great client service! Appreciate the personal relationship and care given by everyone on the Connor …
Awesome team!! I feel like I am in good hands with Connor Insurance. Morgan does …
They are on the ball, understanding and do a great job of communicating. Super down …
Starting with the first phone calls for your agency, I felt like you respected me …
Always ready to help with questions or problems and follow through
Always attentive and take care of all needs as they arise.