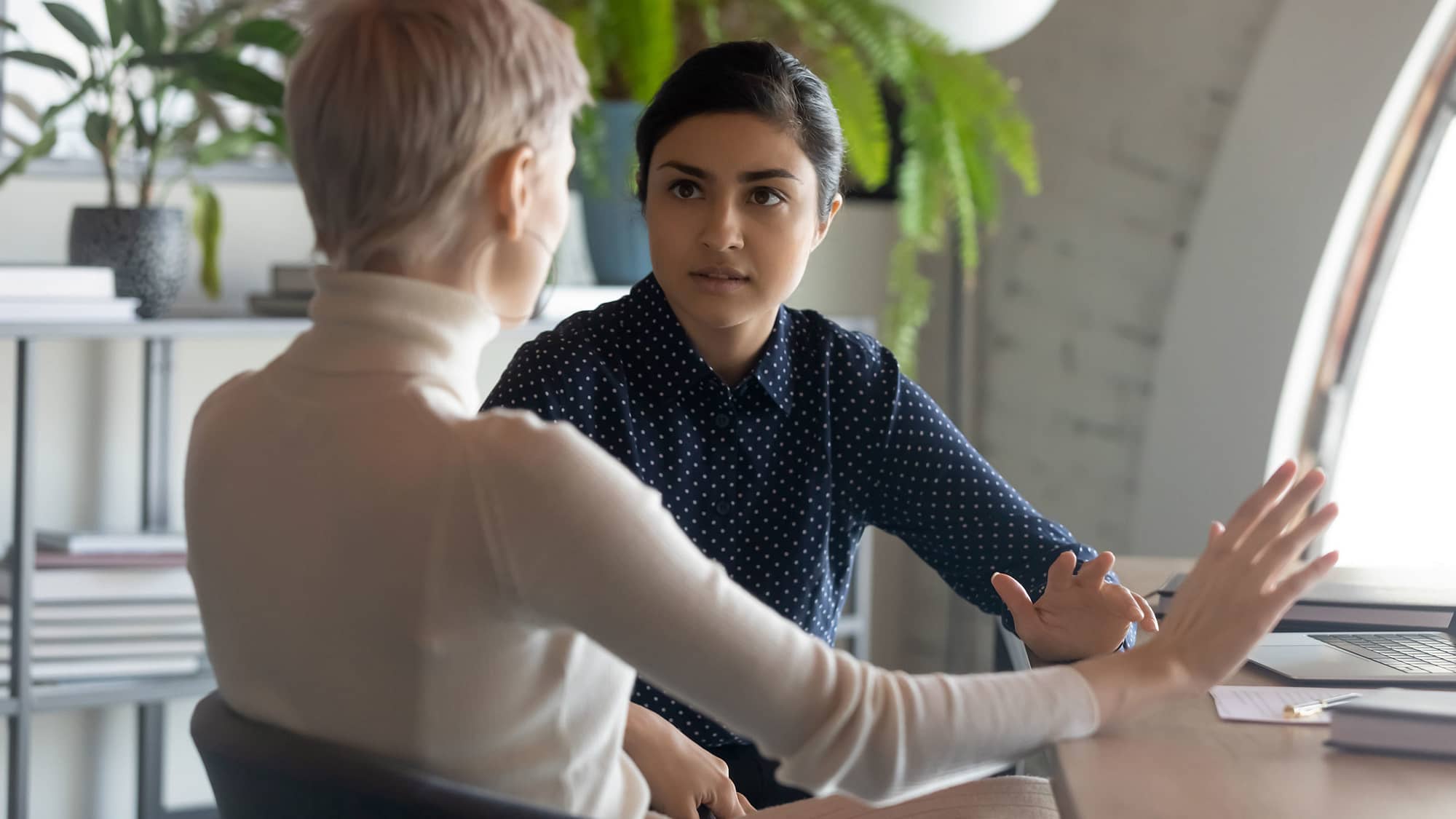 Employment practices liability Insurance (EPLI) covers employers against claims made by employees for employment-related issues. Typically, large corporations have abundant EPLI coverage in place to protect against the financial risks of employment lawsuits. However, small and new businesses are generally the most vulnerable to employment claims because they may lack a legal department or detailed policies and procedures to guide hiring, firing, and disciplining employees.
Types of Employment-Related Claims
Employment-related claims are based on different types of allegations, including:
Sex discrimination
Age discrimination
Race discrimination
Disability discrimination
Harassment
Failure to promote
Wrongful termination
Claims-Made Basis Coverage
EPLI coverage is typically written on a claims-made basis, which means that the incident that resulted in an employment-related claim must have occurred within the coverage period. An employer could be vulnerable if coverage is dropped or no tail coverage (extended for a longer period) was put in place, as employment claims can arise months or even years after the date of the alleged incident.
Cost of Employment Practices Liability Insurance
The cost of EPLI coverage for your business will depend on several factors, including:
Number of employees
Percentage of employee turnover
Established policies and procedures
Prior lawsuits against the company
Depending on your company size, EPLI can be an endorsement to a business owner's policy (BOP) or a general liability policy, or it can be written as a stand-alone policy along with a BOP. One of our knowledgeable agents at Connor Insurance Agency in Sherrills Ford, North Carolina, can help you obtain the right EPLI coverage for your company.
Conner Insurance has always been responsive and knowledgeable on the occasions that I have had …
These folks are great! Understanding, Responsive, Friendly, and always looking out for the client's needs. …
Quick response to our inquiries. Explains details of our policies thoroughly. Score a 9 out …
Conner Insurance Agency provides great service whenever I call them with questions about our home …
I have nothing but the highest respect for Oliver Connor. He is professional, extremely knowledgeable …
Couldn't imagine better service any of the times I have needed anything.