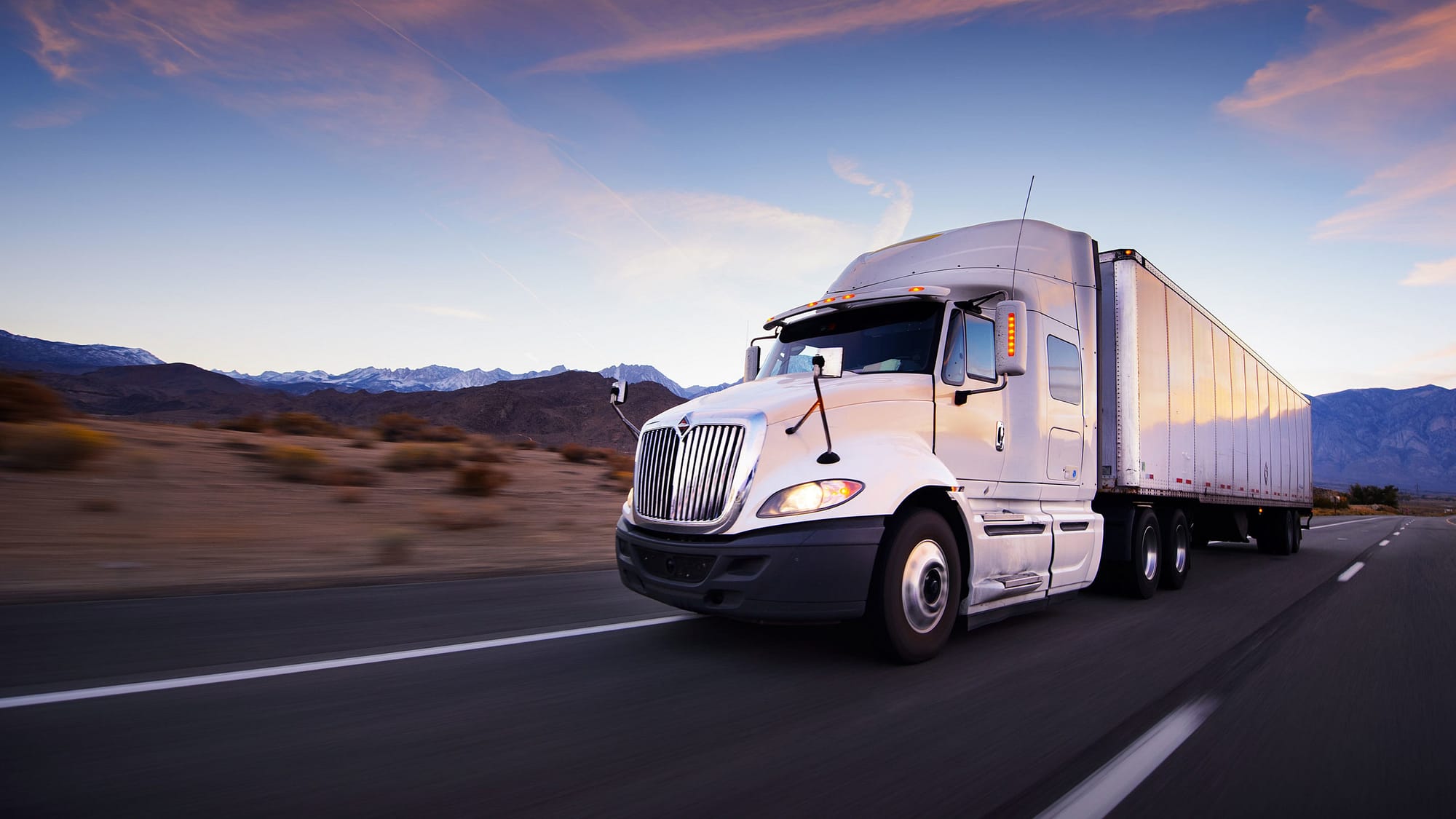 At Connor Insurance Agency in Sherrills Ford, North Carolina, we work with business owners large and small on custom commercial trucking insurance policies. Why custom? Your operation is unique, so you need a tailored policy that matches your current situation and can be modified when your situation changes. From owner/operators to fleets, we can help.
Your vehicles are a major asset. Your commercial trucking insurance policy must adequately cover these vehicles to protect your company against various risks.
What specific coverage is right for your business enterprise? We can assist business owners in getting commercial trucking insurance for tractors, pickups, tow trucks, box trucks, dump trucks, vans, and many other types of commercial vehicles. Whether you need to add cargo coverage, liability, rental reimbursement, trailer interchange, or need a more basic policy, we can help.
Every commercial trucking insurance policy has restrictions and exclusions. You need to understand your coverage, and our local agents take the time to explain the fine print so you can make the right decision. Establishing the right coverage, the right limits, the right deductibles, and the right types of optional coverage can help you lower the monthly costs of your commercial truck insurance.
We work hard for our clients, and our team of pros at Connor Insurance Agency all live and work here in the community. We are always available to help and ready to provide service above and beyond the ordinary. Call today to find out if you can get a better deal on commercial truck insurance – we'll go the distance for you.
Conner Insurance has always been responsive and knowledgeable on the occasions that I have had …
These folks are great! Understanding, Responsive, Friendly, and always looking out for the client's needs. …
Quick response to our inquiries. Explains details of our policies thoroughly. Score a 9 out …
Conner Insurance Agency provides great service whenever I call them with questions about our home …
I have nothing but the highest respect for Oliver Connor. He is professional, extremely knowledgeable …
Couldn't imagine better service any of the times I have needed anything.